When an adolescent presents emotional and behavioral concerns, a complex web of potential variables must be examined and considered.
It is typical for pediatric patients to present for formal evaluation and treatment, only after many years of progressive deterioration and symptom worsening. When a child or teen is exhibiting high levels of emotional distress and functional impairment, a multitude of intrinsic and extrinsic factors must be explored as possibly contributory in precipitating and perpetuating the psychopathology.  For example, all domains of child development must be understood, including language, physical, motor, social, emotional, cognitive and psychological realms.  In addition, perinatal, genetic and physical health risk factors must be explored.  The child's life experiences and relationships are profoundly relevant, including past and present.  The youngster's school and home environments, along with current and past psychosocial stressors, must be factored into the equation. The family circumstances of the youth, including the emotional and physical availability of caregivers, the nature of caregiver life experiences, along with family history of substance abuse, developmental delays and mental illness must be considered, in understanding a child's struggles (See Appendix C).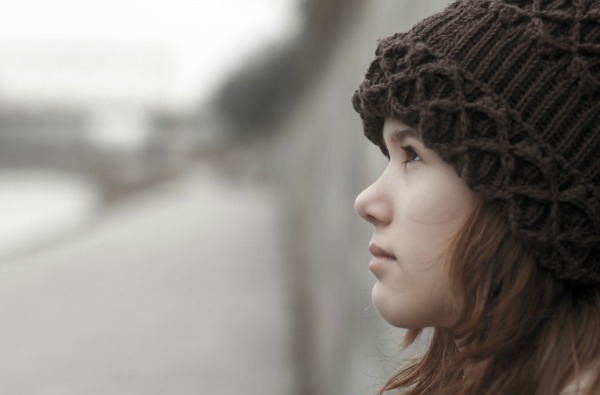 Given the complex array of potential causes and mediating factors in question, the evaluation and treatment plan of any given pediatric patient presenting with behavioral health concerns must include a coordinated, interdisciplinary team approach, informed by a robust scientific evidence base and best practice standards of care.  Well developed, standardized interdisciplinary programs targeting families are at the heart of any meaningful interventions for psychiatric disturbances in youth and essential to successful long-term outcomes.  Lastly, the optimal place to intervene in a youngster's illness trajectory is at the point of prevention, followed by early intervention, followed by primary intervention. Tertiary care facilities primarily target the opposite end of the acuity spectrum, when chronicity and treatment resistance are most likely and serious and lasting illness repercussions have already been suffered.  Ideal behavioral health strategies must be proactive in their orientation, designed around a population health or wellness maintenance philosophy.
https://empowercenters.org/wp-content/uploads/2015/06/asian-family-120119.jpg
384
575
dBA_Blake
https://empowercenters.org/wp-content/uploads/2015/02/site-logo-31.png
dBA_Blake
2015-02-15 12:09:47
2016-02-19 18:51:58
Understanding Child and Adolescent Psychiatric Problems